Carbondale Farmers' Market 2022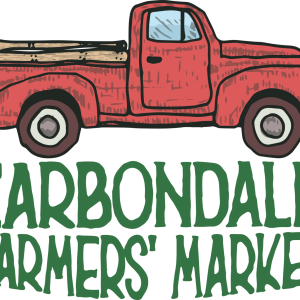 When : 06/08/2022 - 09/28/2022
Where : 4th and Main , Carbondale, Colorado 81623
Description
The Carbondale market depends on a small eclectic blend of local farmers, producers and artisans. Each Wednesday we gather at 4th and Main Street in downtown to provide the local community with fresh produce from the Western Slope, delicious food, and locally crafted artisan goods.
We are proud to be part of the local Carbondale Business Community with our partners the Town of Carbondale and the Carbondale Chamber of Commerce.
Use coupon code carbondale10 for $10 off your policy!
(ACT2021)