Loma Vista Gardens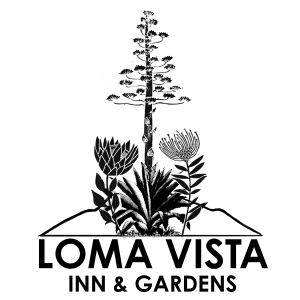 When : 05/04/2022 - 05/31/2023
Where : 47540 CA-1 , Big Sur, California 93920
Description
Whimsical. Rustic. Elegant.
Referred to as the center of Big Sur, Loma Vista is a historic property that's home to the world-renowned Big Sur Bakery, shopping and retail, and a cultural hub for local art and music.
Translated to "View of the Hill" in Spanish, Loma Vista was named by the original settlers for our idyllic perch in the Big Sur Valley, surrounded by the vast Ventana Wilderness to the west, and the glorious views of Mount Manuel and Pico Blanco, to the east.
Terraced into the forest, our event spaces overflow with rare cacti, succulents, fruit trees, and flowers. The gardens are elegant yet rustic, highlighting the magic and serenity of Northern California's most sacred areas.
FLIP2022A
FLIP2022A