What the Truck?!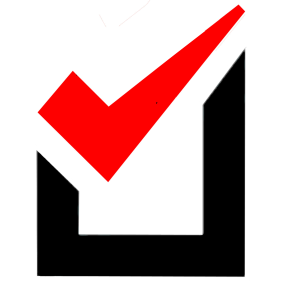 When : 08/05/2022 - 12/02/2022
Where : 94-9849 Lumiaina St , Mililani, Hawaii 96789
Description
Thank you for purchasing a policy! We look forward to supporting you. Please feel free to use the discount coupon code BYMYSTANDARDS10 for $10 off of your FLIP or ACT annual policy. Use BYMYSTANDARDS5 for $5 off of an ACT Show policy.
FLIP2022A