Yarncentrick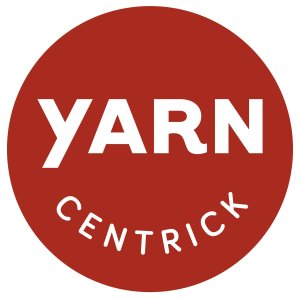 When : 05/04/2023 - 05/05/2023
Where : 555 S Market Street , Frederick, Maryland 21701
Description
May 5, 2023
Join us for a one day pop-up for in-person shopping and fiber fun. Juried indie vendors, small craft businesses, and food trucks.
Yarncentrick celebrates our diverse community of indie fiber dyers, artisans, and small creative businesses.
Plan your day. We're located near downtown Frederick, Maryland, convenient to all the yarn festivities of Maryland Sheep and Wool weekend.
Use coupon code yarncentrick5 for $5 off your policy.
(ACT2021)
---
Purchase policy and add this event as an Additional Insured:
Purchase policy