Multnomah County Fair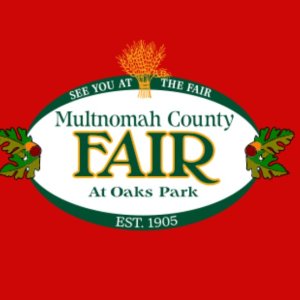 When : 05/26/2023 - 05/29/2023
Where : 7805 SE Oaks Park Way , Portland, Oregon 97202
Description
2023 MULTNOMAH COUNTY FAIR:
MAY 27 - 29
The Multnomah County Fair will take place May 27-29, 2023 at Oaks Amusement Park in Portland, Oregon. The fair features three full days of family fun including competitive exhibits, musical and stage performances, a car show, pioneer village, as well as small animal activites. In addition, to all the fair activities, visitors can also enjoy the awesome amusement rides at Oaks Amusement Park plus all the delicious fair foods that you can imagine!
Use coupon code multnomah5 for $5 off your policy.
FLIP2022A